Sportswriting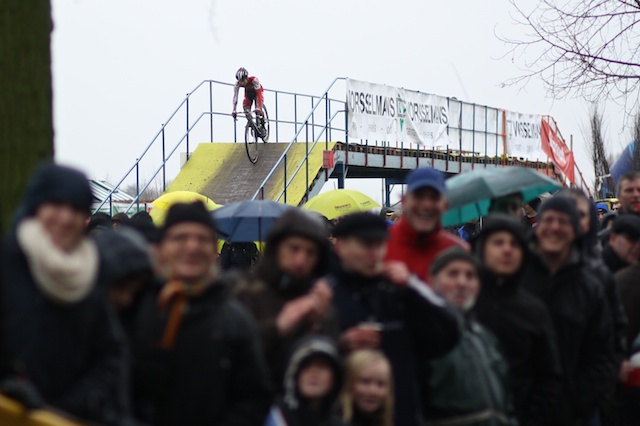 I spend much of my time covering cycling for VeloNews.com, and my work has a special focus on European cyclocross. My writing has also appeared in Velo Magazine, Cyclocross Magazine, and on ESPN.com. I occasionally contribute to other projects as well.
One of my most popular projects has been the reader Q&A column Crossland, which appeared on VeloNews.com during the 2012-13 season.
Much of my work is available via the VeloNews website.