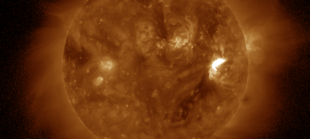 One of the things that's most interesting in a really big solar flare like the one we saw on Wednesday is not the flare itself, but how the surrounding solar corona — the Sun's hot, magnetized atmosphere — responds to the flare. Think of it! A big flare will dump as much energy into the […]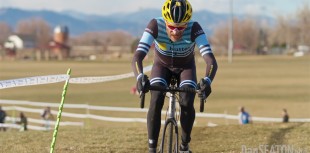 It's been eight years since I went to a local cyclocross race in the United States — though I must have done about 100 of my own tiny local races in Belgium in that time — so the opportunity to go to an American race just a town away in Colorado was really appealing.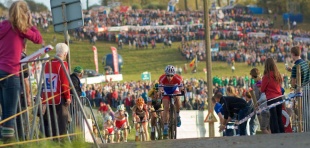 Once again it's cyclocross season. You can follow along here, on VeloNews.com, and on my new Tumblr, where I'm posting outtakes from my VeloNews photo essays.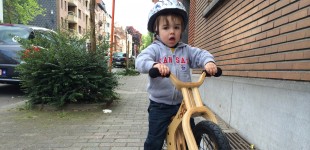 Lately this ridiculous blog post about cycling without a helmet has been making the rounds on the internet. And it's got everything necessary to stir people up: statistics, a contentious subject, and one of those "this is so counterintuitive that it just has to be true" kind of conclusions.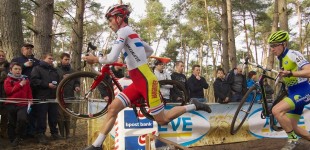 We closed the book on the 2013-14 cyclocross season on a springlike Sunday in Oostmalle.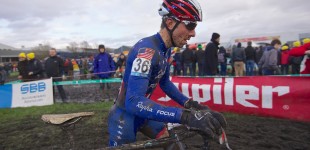 The Superprestige series neared its finale with a dramatic penultimate round in a muddy field in Hoogstraten, Belgium on Sunday.