About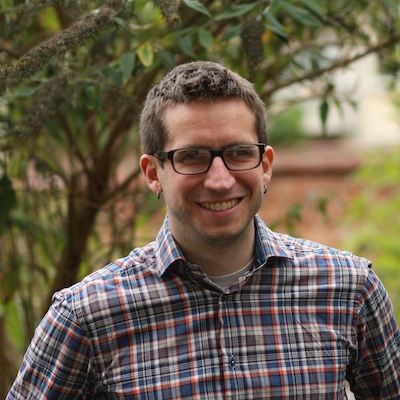 Dan Seaton is the only writer and photographer whose work has been featured by Velo Magazine, VeloNews.com, ESPN.com, and the Astrophysical Journal. As a writer and photographer his main interest is cycling and, more specifically, cyclocross. As a researcher his work focuses on the causes and drivers of massive and energetic eruptions on the sun.
As a featured contributor to Velo and VeloNews.com, Dan covers bike racing with a focus on cyclocross and writes the popular Crossland column. Previously, at the Royal Observatory of Belgium, Dan served as principal investigator for the SWAP EUV telescope onboard ESA's PROBA2 spacecraft. He now works at the University of Colorado boulder where he leads the solar imaging program for the National Oceanic and Atmospheric Administration's GOES spacecraft. He has a Ph.D. in Physics from the University of New Hampshire.
Dan was based in Belgium for nearly eight years, but now splits his time between Brussels and his new home in Boulder, Colorado.
Follow Dan on Twitter @dbseaton.