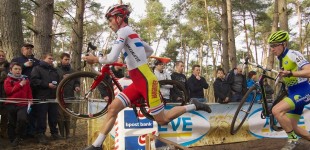 We closed the book on the 2013-14 cyclocross season on a springlike Sunday in Oostmalle.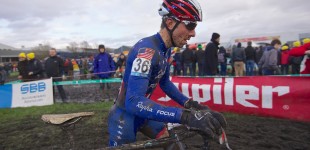 The Superprestige series neared its finale with a dramatic penultimate round in a muddy field in Hoogstraten, Belgium on Sunday.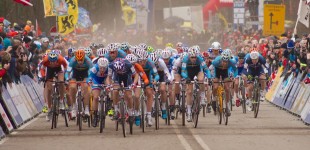 Hoogerheide delivered maybe the best racing — and the biggest emotional roller coaster — I've ever experienced at a cyclocross world championships.