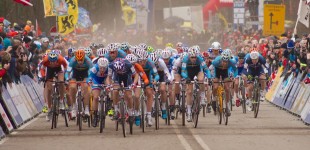 Hoogerheide delivered maybe the best racing — and the biggest emotional roller coaster — I've ever experienced at a cyclocross world championships.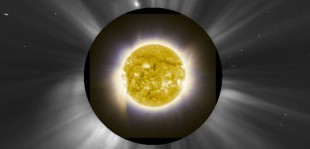 One of my images was recently featured as the NASA Astronomy Picture of the Day.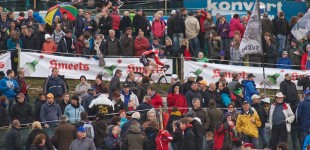 The cyclocross season has begun, and I'm shooting photo essays for VeloNews this year.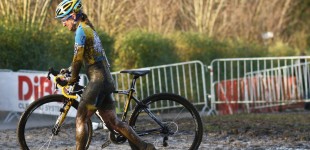 We may know a little more than we did a month ago, but it's still incomprehensible.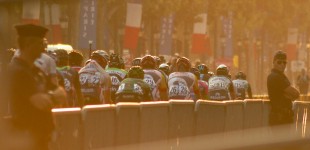 In 1989 I watched Greg Lemond win the Tour de France and fell in love with bikes. This year, I finally got to be part of the biggest race in the world.
Here's a little love from—and for—my super-awesome sponsor MOOTS.